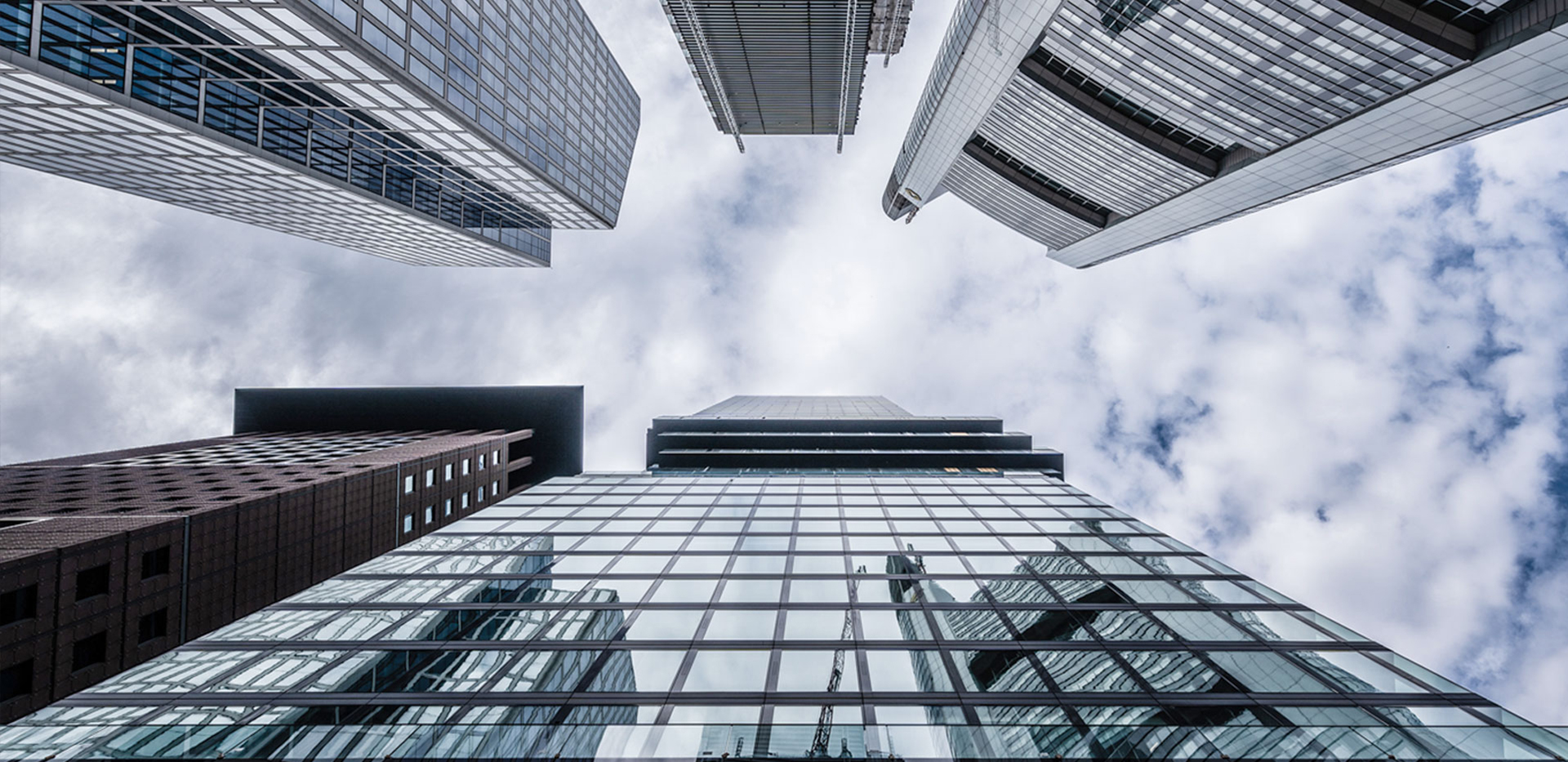 Sunway RE Capital represents Sunway's latest platform for international real estate investments. One of the platform's primary strategy is to sponsor private real estate funds while taking an active stage in the fund manager. This strategy aims to leverage on the experience of the management team to unlock value through active asset management and enhancement initiatives, while receiving steady recurring income from its real estate investments.
Sunway RE Capital is currently the sponsor and manager of Elite Commercial REIT ("ECR"), a Singapore real estate investment trust ("REIT") established with the investment strategy of principally investing, directly or indirectly, in commercial assets and real estate-related assets in the United Kingdom ("UK"). ECR has a portfolio of 97 predominantly freehold quality commercial buildings located across the UK, with a total net internal area of approximately 2.6 million square feet.
Sunway RE Capital established and sponsored Sunway Residence Trust II ("SRT II"), a private trust in Singapore, with the principal investment objective of investing principally in purpose-built student accommodation ("PBSA") assets located in Russell Group Universities cities in the UK. SRT II currently has a portfolio of 828 beds across five PBSA assets. Sunway RE Capital also takes up the mantle of fund manager to SRT II via its wholly-owned subsidiary, Sunway RE Capital Advisors (SG).