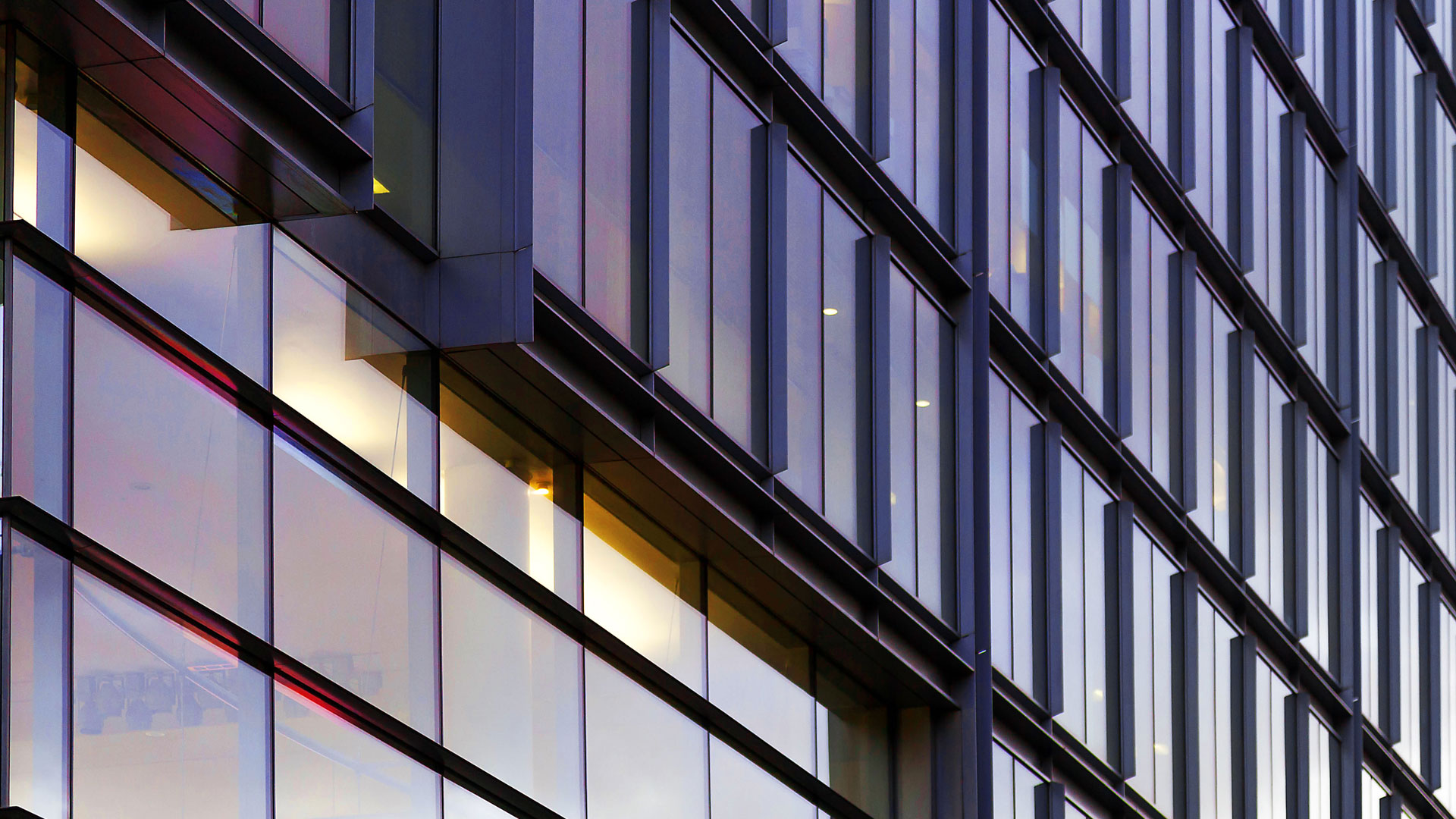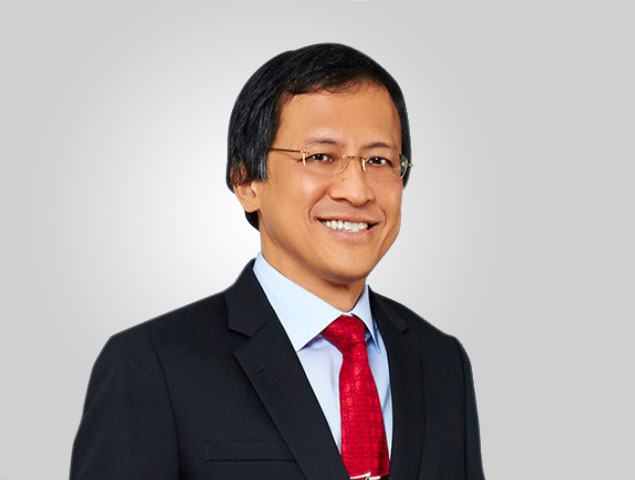 Chief Executive Officer
Dr Tan Kok Heng
Over 29 years of experience in real estate investments and asset management across various sectors globally.
Previously the CEO of Sime Darby Real Estate Management Pte Ltd, as well as concurrently the Chief Investment Officer for its Property Group. Before his appointment with Sime Darby Property Berhad, he also held executive appointments as Executive Director of Colliers International (Singapore) Pte Ltd and Managing Director (Business Development & International Business) with CapitaLand Pte Ltd.
Chief Financial Officer
Wai Sow Fun
Over 20 years of experience in auditing, corporate finance, financial accounting and management across a variety of industries, including property development & investment, leisure, and hospitality.
Previously the CFO of Sunway REIT Management Sdn Bhd, the manager to Sunway REIT, one of the leading retail-focused REIT in Malaysia. She was the General Manager of Finance of Sunway City Berhad prior to joining the REIT Manager.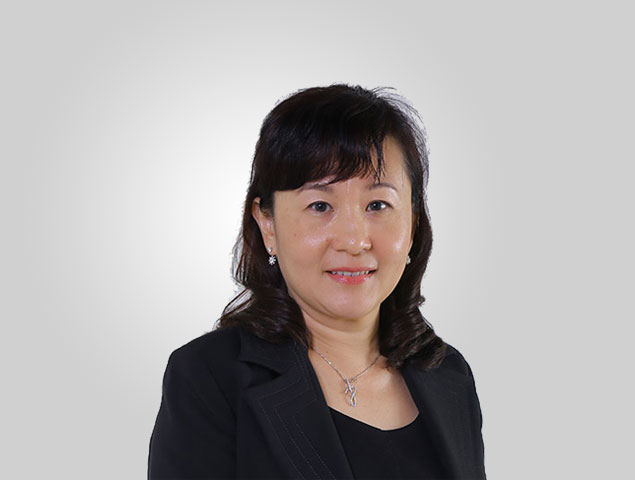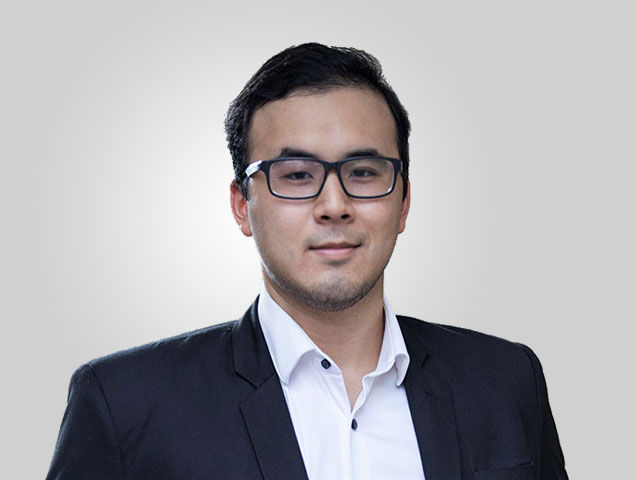 Head, Investments
Daniel Tan Jun Yi, CFA
A diverse range of experience in the real estate industry, covering business transformation & advisory, corporate assurance, property development, investments and asset management.
Previously from Sunway Property, covering various strategic initiatives relating to property development & investment. Prior to joining the Sunway Group, he was a transformation & business analyst at Sime Darby Property Berhad, responsible for transformation initiatives across various operational workstreams.